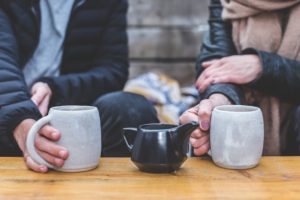 1-to-1 Deep Coaching 
Individual coaching is an investment in yourself! Together we will define your objectives and identify the actions to close the gap between where you are now and where you would like to be.
Your individual coaching package includes:
Unlimited sessions
Unlimited email correspondence in between sessions
Homework and reading assignments to keep you focused and growing
A personalized action plan and self-care program
Freedom to ask and share anything you want
Access to more than 100 self-help books
Contact me to book your free powerful conversation.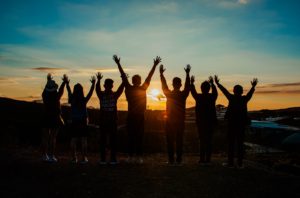 Group Coaching  
Group coaching offers you a safe space to share and receive, supported by like-minded peers. Tapping into the collective wisdom of the group you will get the clarity you need to reach your objectives.
Next available start dates are:
 September 2019 (only 6 places left)
Contact me to be part of the next coaching group.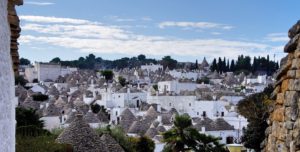 Coaching Retreat in Puglia (May 29th – June 1st 2020)
Puglia is the land of crystalline sea and thick olive oil. Join me for a wellness and coaching retreat to this magic place. Surrounded by nature, together with other amazing individuals you will take the time to love yourself and feel inspired again.
Contact me to apply for the coaching retreat.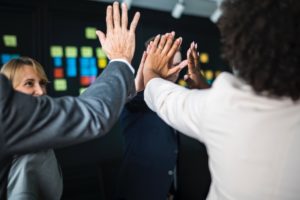 Workshops and Trainings
For companies or organizations wanting to pursue innovation and create a better working environment, my intervention will help you reach your objectives and improve the performances of your employees.
The topics I address during my workshops/trainings are:
Leadership
Negotiation skills
How to network with authenticity
How to give constructive feedback
Self-confidence and self-esteem